2021 Puky LRM Classic - UK special edition landing with dealers

The new PUKY LRM Classic, has evolved for 2021 with a retro twist. The LRM is a cross between your kids first bike and scooter making it very easy to ride. Children can practice balance as well as coordinated leg movement.
The UK has a special limited edition model in light blue - JUST 250 have been made, and once they are gone, they are gone.
In stock and shipping now
Features:
-Low step-through frame and platform
-Crash pad
-Special learner bike saddle
-High quality foam tires
-Adjustable saddle and handlebar
-Impact resistant powder coating
-Woven basket made from flexible plastic
- Kick stand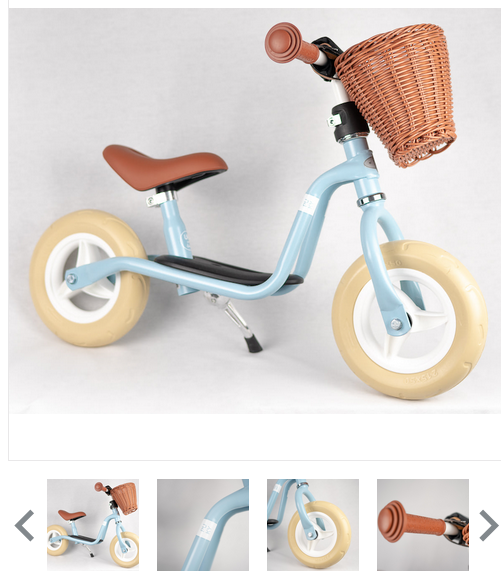 They are already in stock with some of our key dealers
This one was spotted at CycleHeaven in York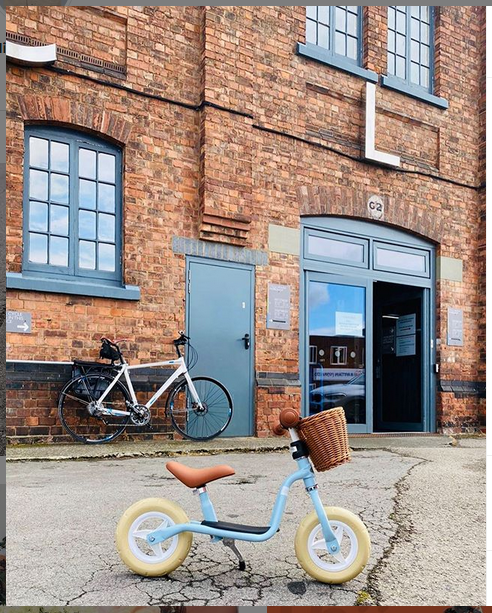 Don't forget to follow us on Instagram for all the latest news and images