Introducing the Puky Cyke range of bikes
New for 2021 Puky have launced a new lighter range of Cyke bikes.
Available in 16", 18", 20" and 24", in a host of spec and colour options, we're confident there is a Cyke you'll want!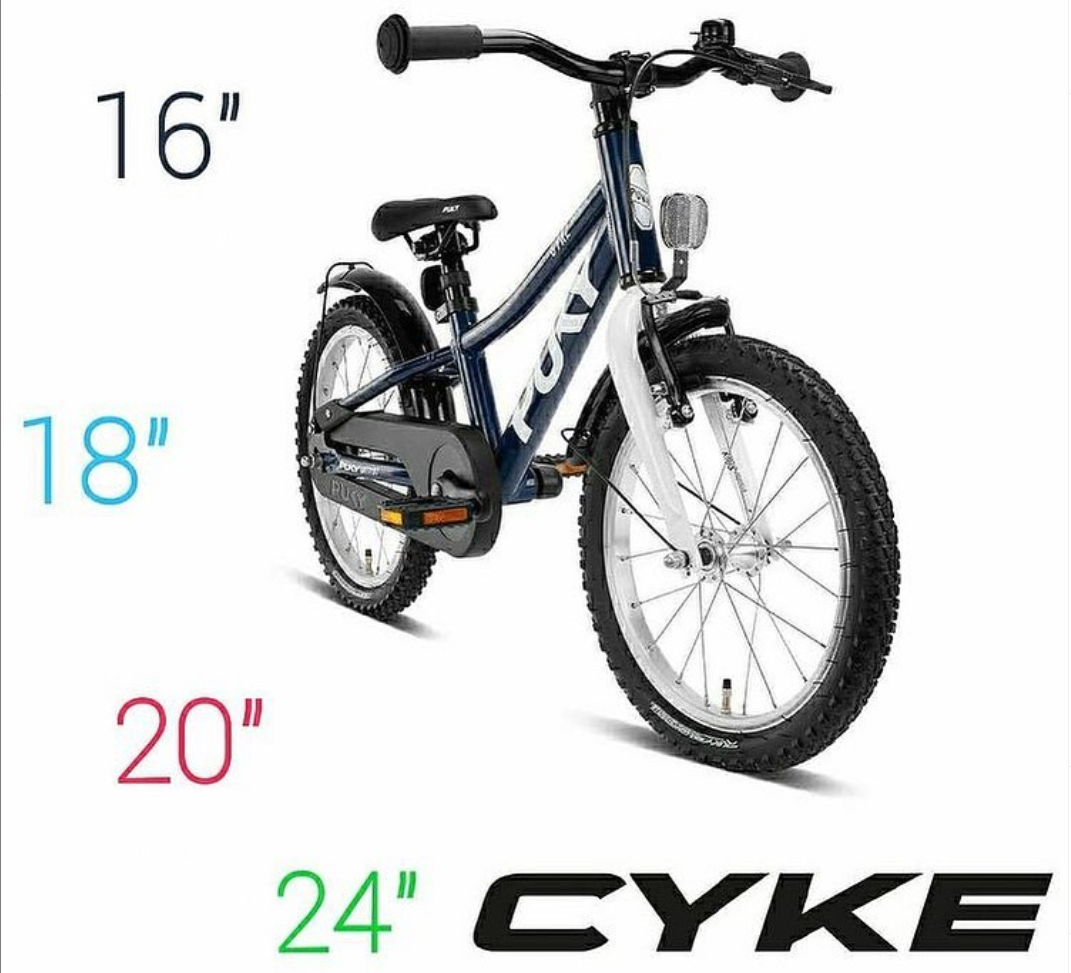 Sporty, light and still suitable for every day use, the new Cyke models are available in a variety of configurations with a wide range of features, tailored to the needs of little bikers.
Its available with a selection of brake and gear options depending on your needs.
Check out the full range HERE