Puky Bikes - Made in Germany

Puky has always been very proud that their bikes are MADE IN GERMANY, not just simply shipping in from the Far East, or assembled from parts shipped in from the Far East. Puky has historically invested heavily to support a factory in Germany.
Back when we were allowed to travel some of our staff members had the luxury of going to the Puky production factory and warehouse in Germany to take a closer look at the brand and how they make their amazing products.
The fact the bikes are made in Germany, has a huge impact in our new post Brexit landscape. It means we're able to bring the bikes into the UK and avoid any tariffs. There are likely to be some small price increases due to the extra paper work and shipped costs associated with importing across this new border, but we hope these won't be too great. We'll be working with the new price list from the 1st Feb when we start bringing bikes into the UK again after our January temporary pause on shipping.
The guys over at Puky were fantastic hosts and as well as talking business they showed us around the entire factory and the process of the bikes. The factory produces over 700,000 bikes a year by using a combination of machine and worker based production lines.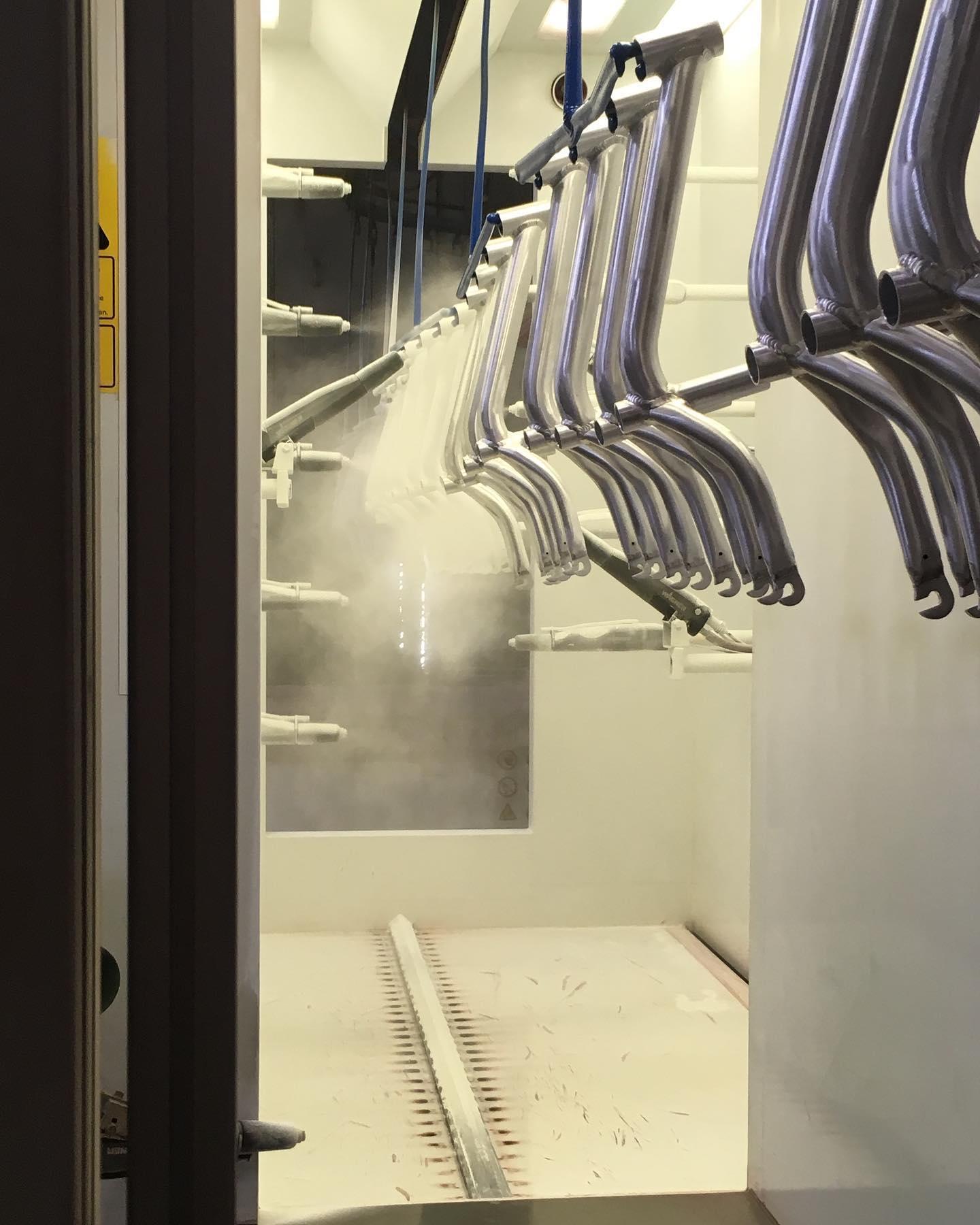 As you can see by some of these photos the factory has to be very efficient as well as thorough to keep up with the international demand of the brand. They also try to reduce their carbon emissions by having a large amount of their factory produce and run on their own renewable energy.
They also take such good care of their workers and employ many people with disabilities to make sure everyone has a fair chance within the work place. These photos were taken from the production line to which each is customised for each product making sure the highest of quality is produced.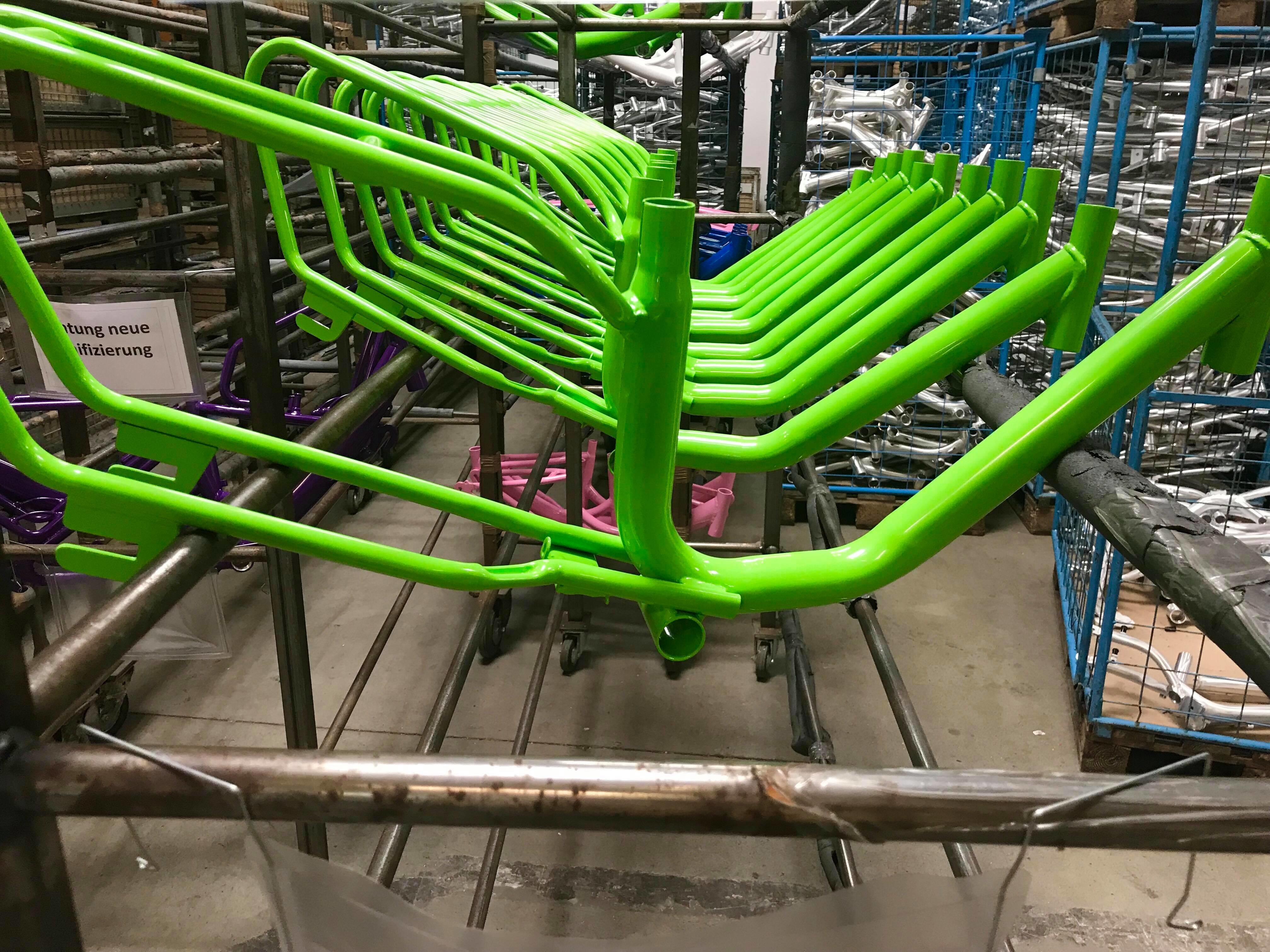 They have been producing bikes for over 70 years now and keep improving year after year to make sure they stay as Germany's number 1 selling kids bike brand. On behalf of FLi we would like to thank Puky for inviting us to their factory and providing a wonderful environment whilst we were there.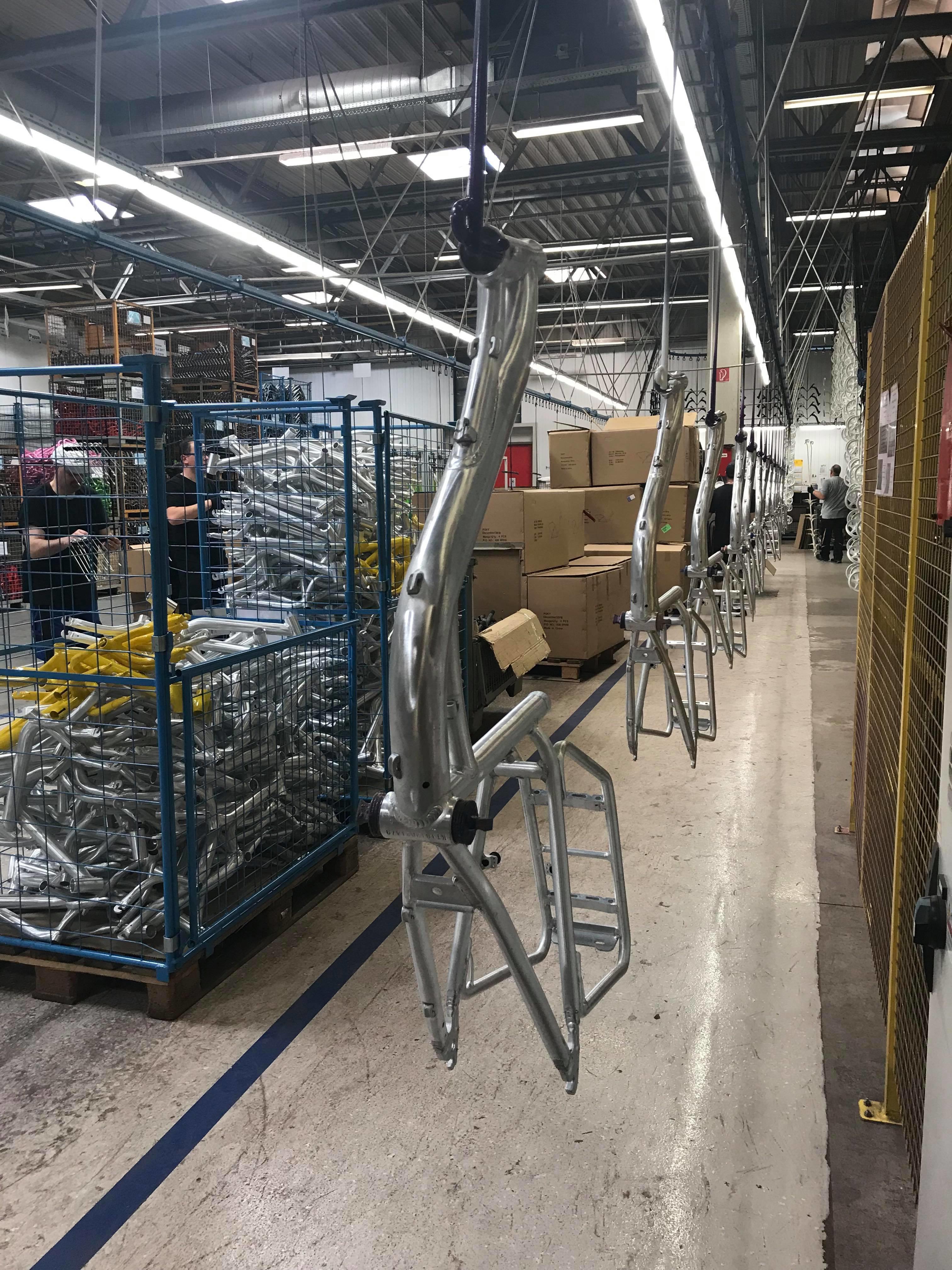 We're looking forward to the upcoming year with Puky and expanding our sales with them across the UK. If you would like any more information on the brand or to see more behind the scenes of the factory visit be sure to follow along with the links bellow.
Instagram
Facebook