PUKY Sale & Clearance
PUKY Sale & Clearance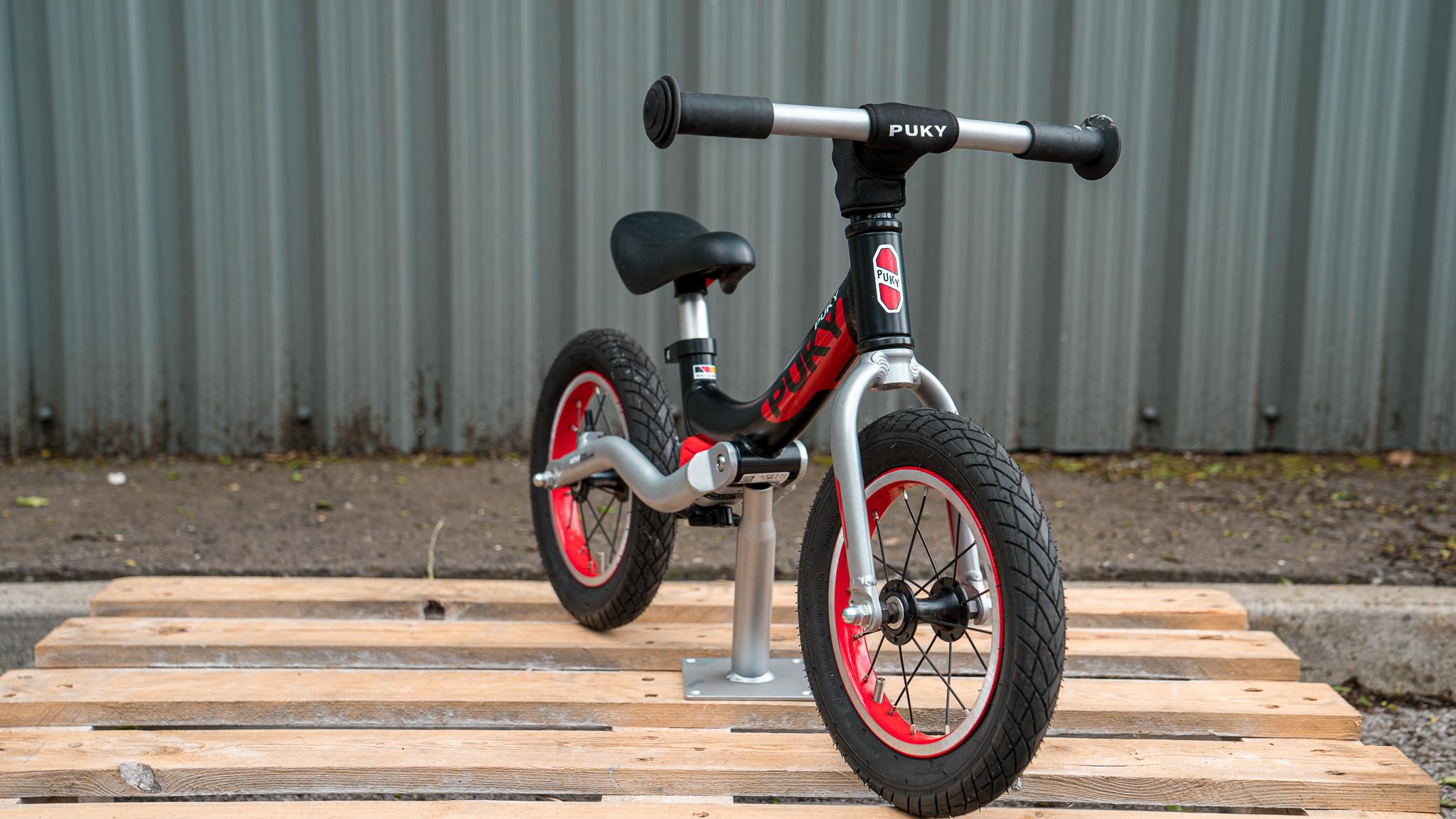 Looking for a bargain? Look no further! Take a look at our sale section & see if you can pick something up for a bargain price. Don't wait around though, these clearance bikes won't be in stock for long.
Need a new bike AND at a bargain price?
We have got you covered; we have a range of new LR M UK Blue Balance Bikes in stock along with the UK Edition LRM Classic. The bikes are on the sale list because they do not have a designated box as we have built each bike up individually & the UK Edition LRM Classic is also missing a basket, which we have reflected in the price drop on the bike.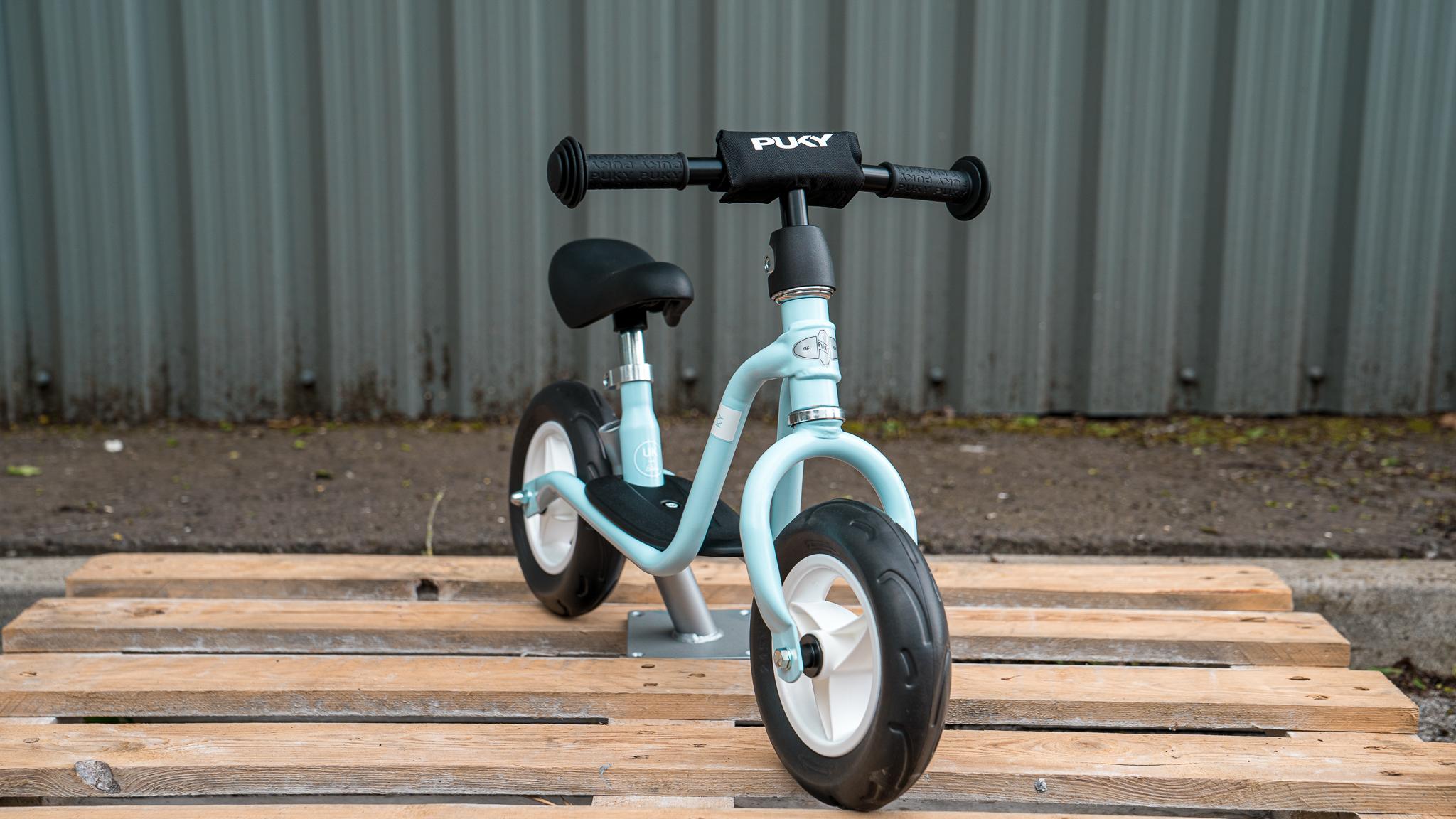 We also have a range of your favourite PUKY balance bikes that have been damaged in transit. These bikes are still 100% functional & can be ridden straight out the box but with damaged packaging we can't guarantee they have not been damaged during shipping.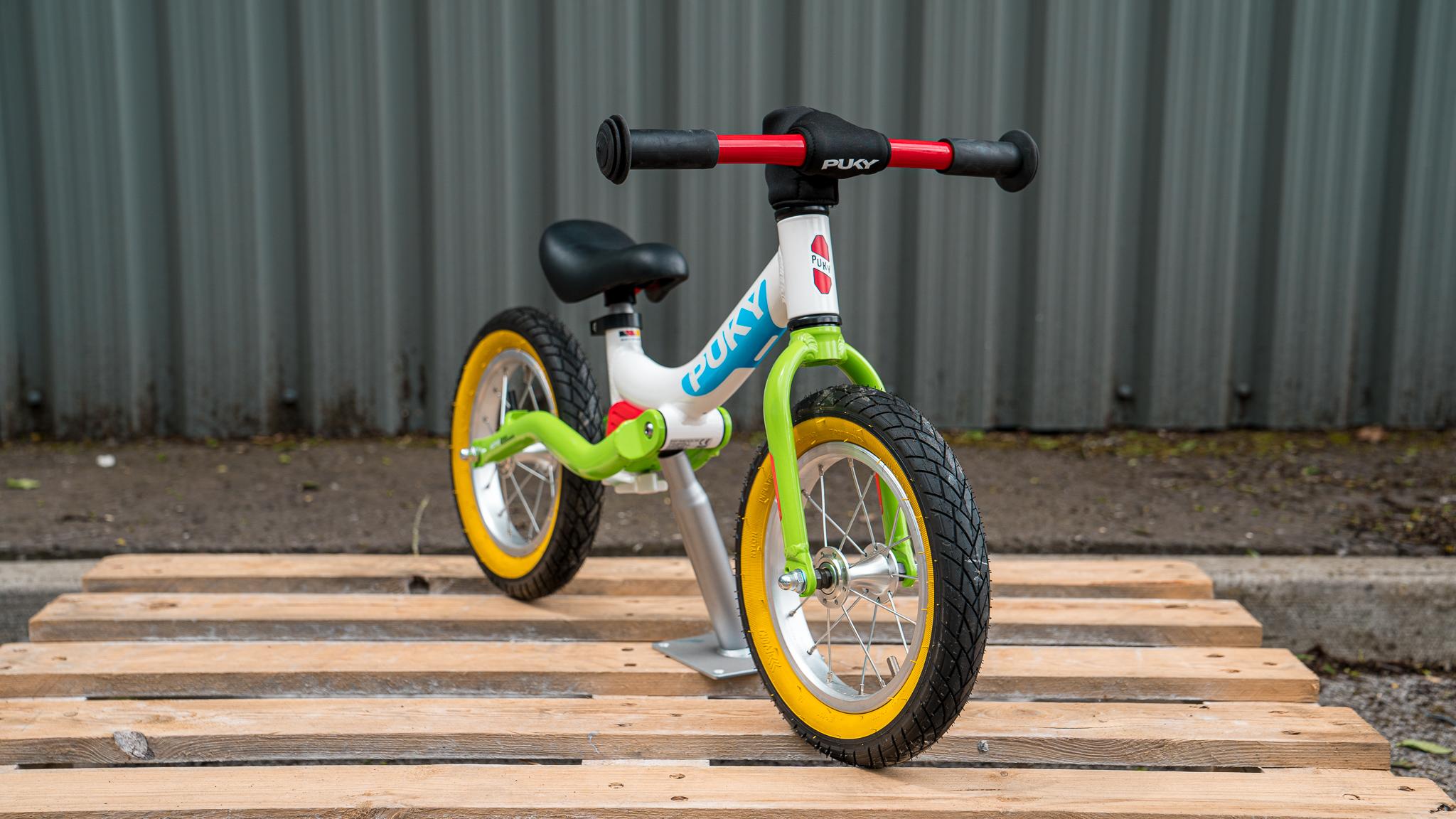 If you have any questions about a specific bike in the clearance section, please just ask.