Introducing The LR 1 L Plus Supermoto !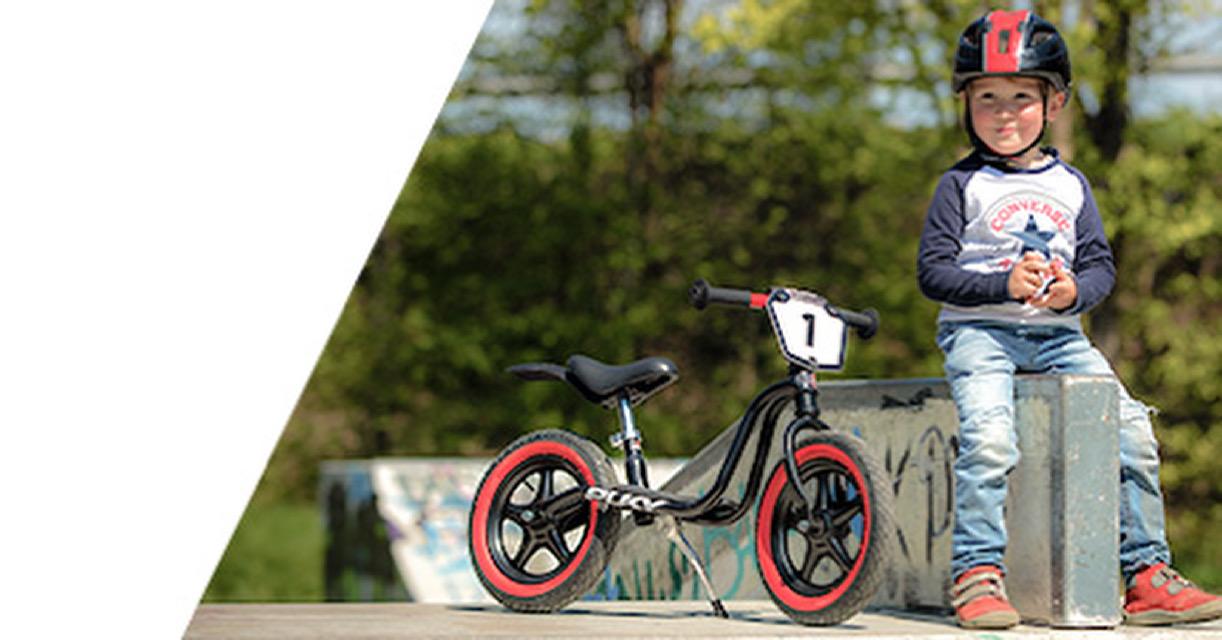 The PUKY LR 1 L Plus Supermoto is the latest Limited Edition bike released by PUKY with only 30 available in the UK.
The Supermoto is the most ambitious balance bike PUKY has released to date.
With coloured side-wall tyres, a racing number plate & rear mudguard this is a cool looking balance bike that will get small racers excited to ride. The pneumatic tyres offer grip in abundance & excellent comfort whilst cruising with parents or racing friends. The saddle & handlebars are height adjustable so the bike can grow along with the owner. Not only does the longevity of the bike give you maximum value for money, it also gives you many years to create memories & adventure on the Supermoto. Puky have also removed the steering impact limit which allows for a cool bar spin but most importantly reduces the risk of injury as the handlebars will lie flat on the ground if your child has a fall. Therefore, the Supermoto will keep you looking stylish whilst remaining safe.
The long lasting frame is made from environmentally friendly recycled steel, so not only will this bike provide your child with limitless enjoyment it will also help reduce waste & improve the environment in the future.
If you want top performance for a small racer: The PUKY LR 1 L Plus Supermoto is the bike for you.