The PUKY LR M
The PUKY LR M - More than "just" a balance bike

If you are searching for a child's first bike or need inspiration for a birthday gift, look no further. I present to you The LR M balance bike. This bike is the ideal starting point for any 2+ year old. This bike has fantastic manoeuvrability & handling capabilities because the handlebars have unrestricted movement. This is also a safety feature of the LR M, because there isn't a steering angle limiter the handlebars will fall flat on the floor if involved in a crash. Therefore, minimising the risk of injury to the child. The banana shaped saddle efficiently transfers power to the wheels which maintains momentum & reduces sliding in the saddle. The soft tyre is maintenance free, offers excellent grip & is whisper silent. Although we can't grantee total silence, a child having fun is usually complemented with lots of noise !
The LR M also has the benefits of improving a child's balance & learning the motor skills required to ride a bike. This is a perfect starting point to improve skills, coordination & have a bucket load of fun in the meantime.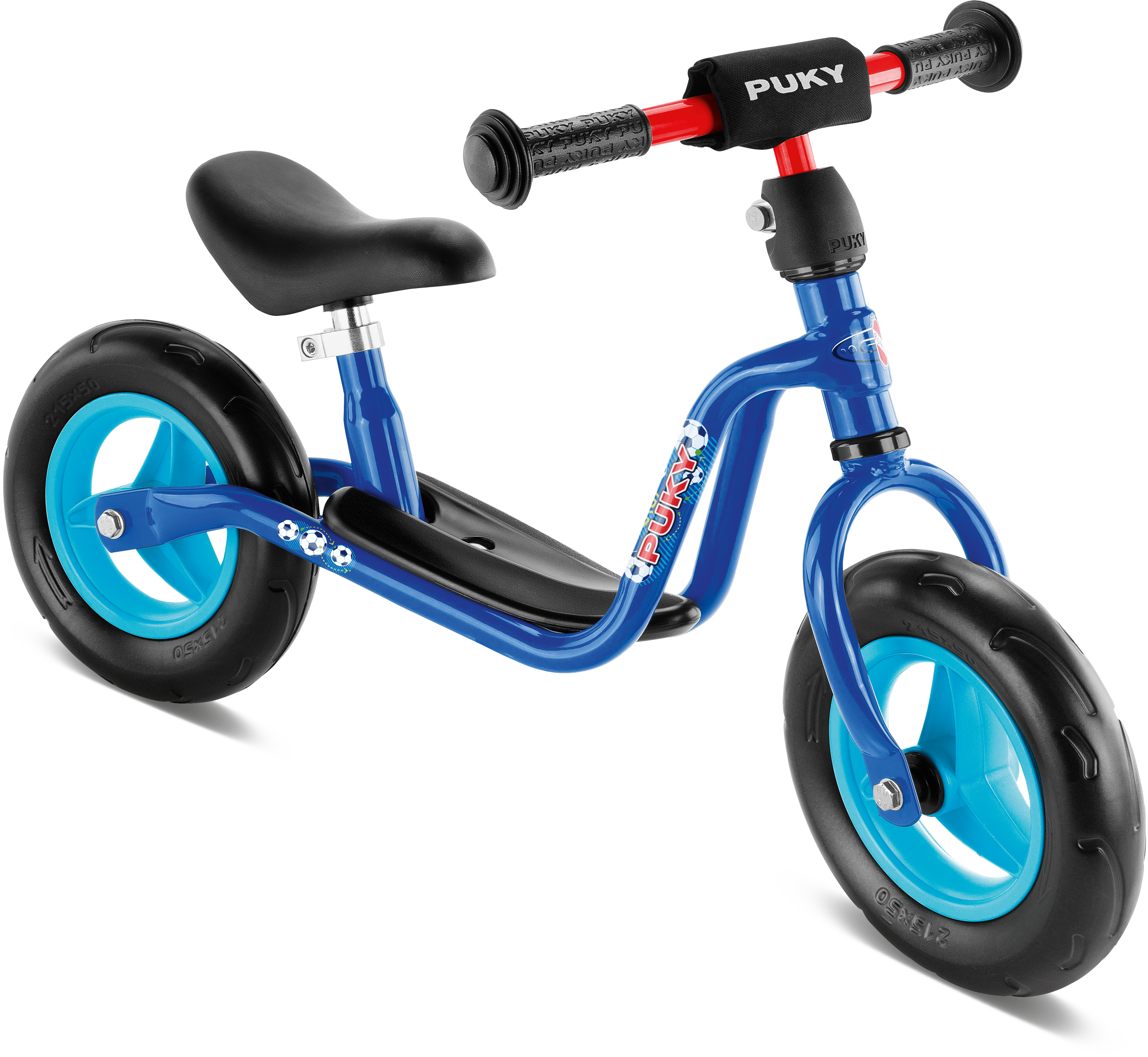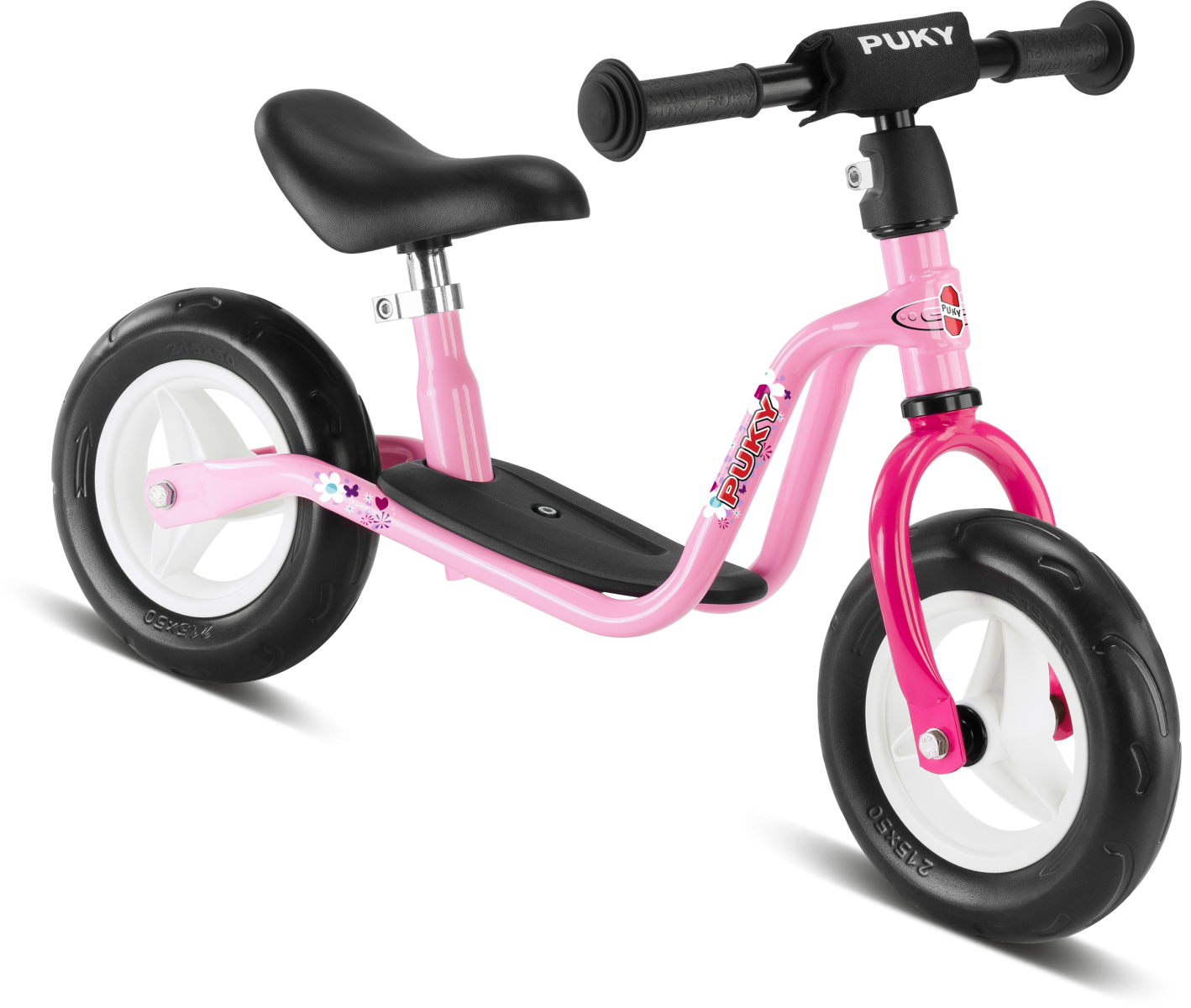 This isn't just a balance bike. It is the start of a child's journey into cycling, meeting new friends & decades worth of memories. The LR M is available in Red, Football Blue & Pink. To see the full range of balance bikes click the link here.