LR M - Range

The LR M range are our smallest true balance bikes, aimed at children who are 2+ and / or between 85 and 110cm tall.

The LR M comes in 3 options, the standard LR M ( 3 colour options), the LR M Plus (kiwi only), which has mudguards and a bell, and the LR M Classic (4 vintage colour options), which is the base model with a retro twist. All use the same frame and basic plasic tyres.
There are no brake options on the LR M.
If you are looking for balance bikes for larger children, with brake options, and even suspension, please check out the LR 1 and LR XL ranges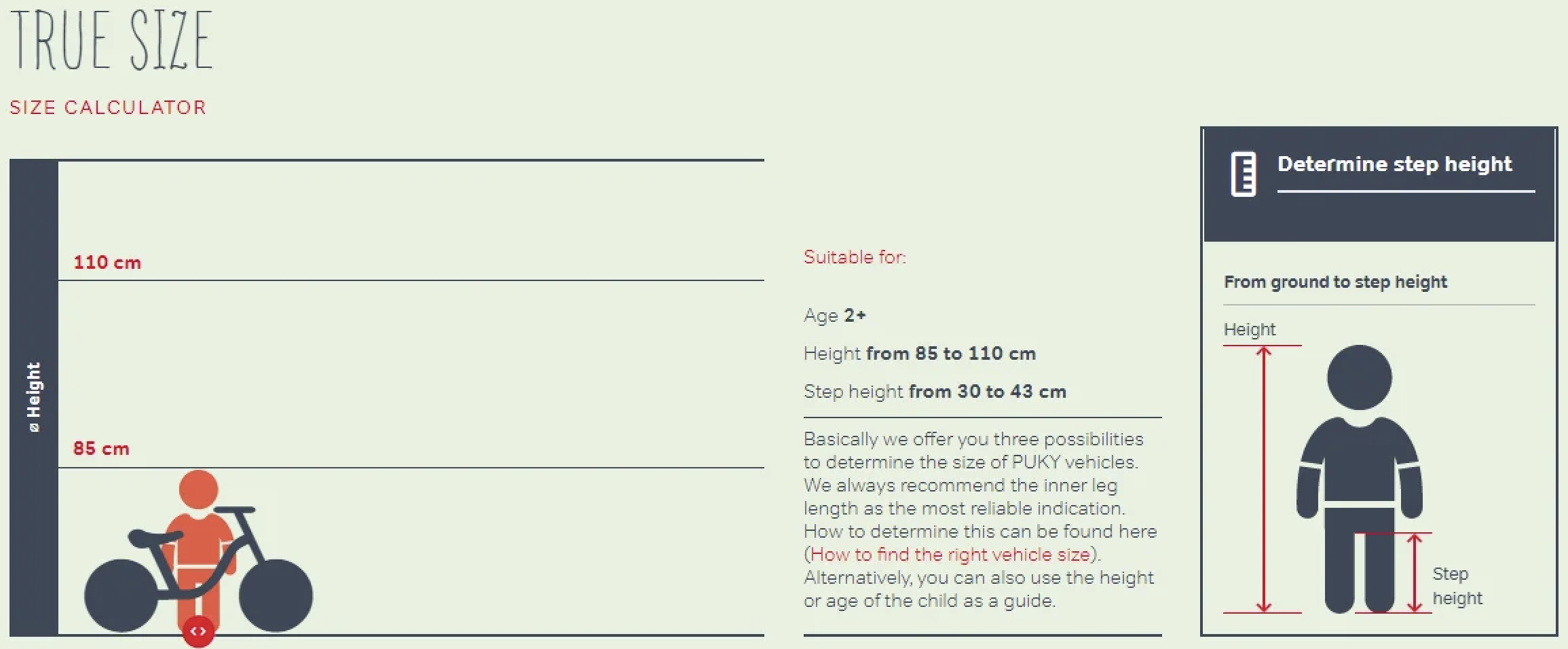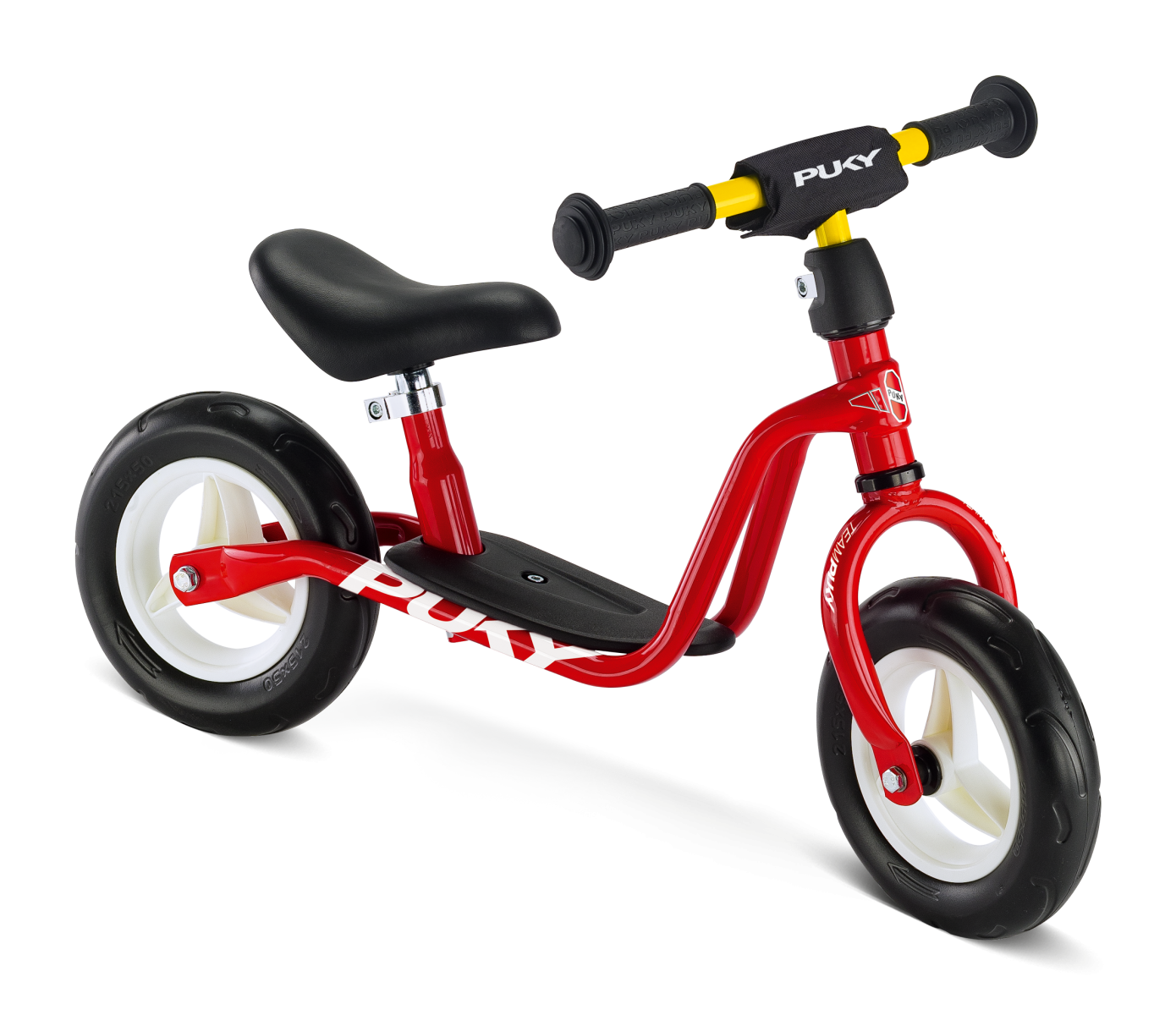 We have partnered with The Bike Club to offer lease options on these bikes.Please click the logo below to get detailsDownload Manual
£79.99
View details
We have partnered with The Bike Club to offer lease options on these bikes.Please click the logo below to get detailsDownload User Manual
£109.99
View details
We have partnered with The Bike Club to offer lease options on these bikes.Please click the logo below to get detailsDownload Manual
£89.99
View details